BOOKING
Best Price GUARANTEED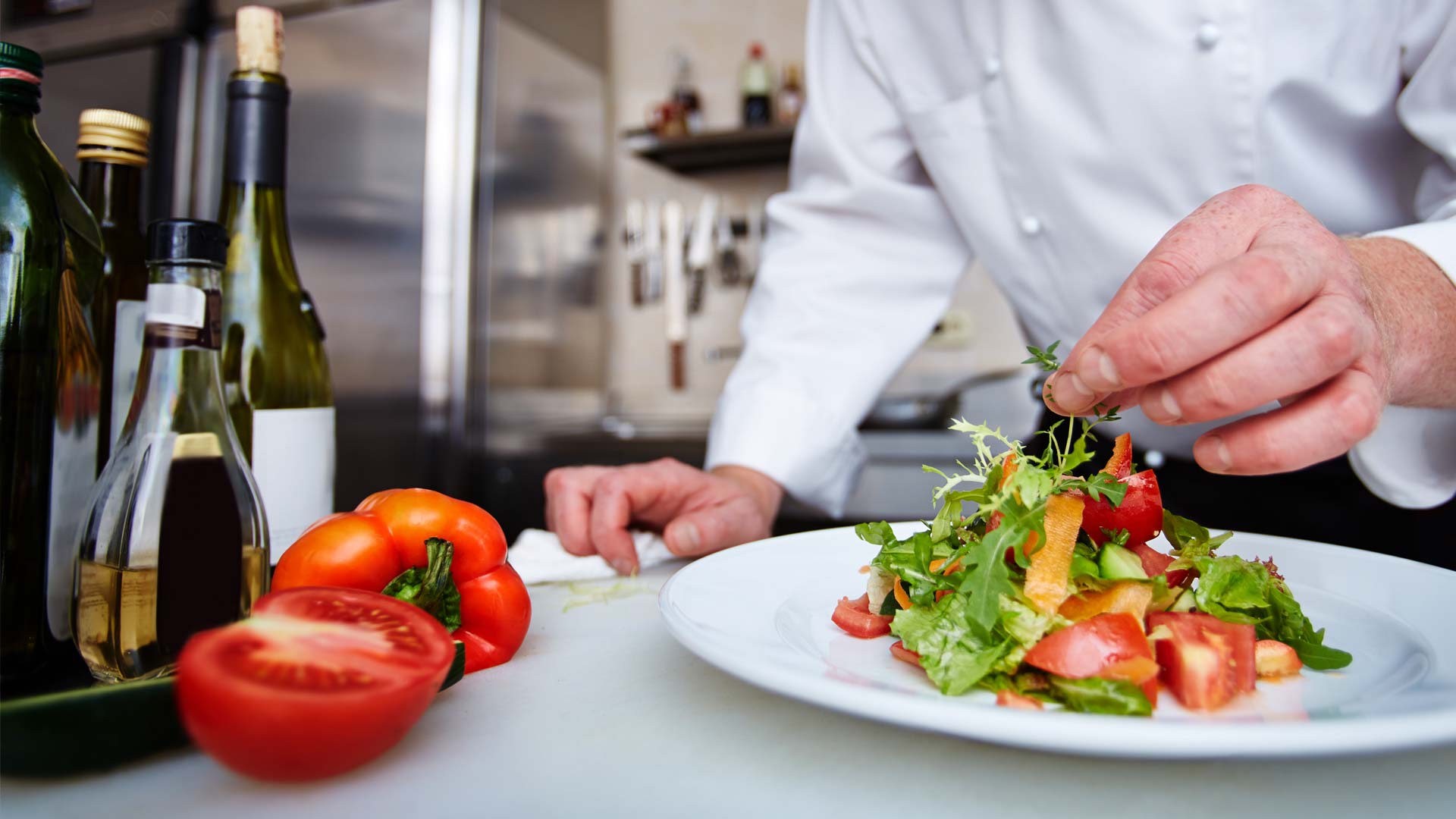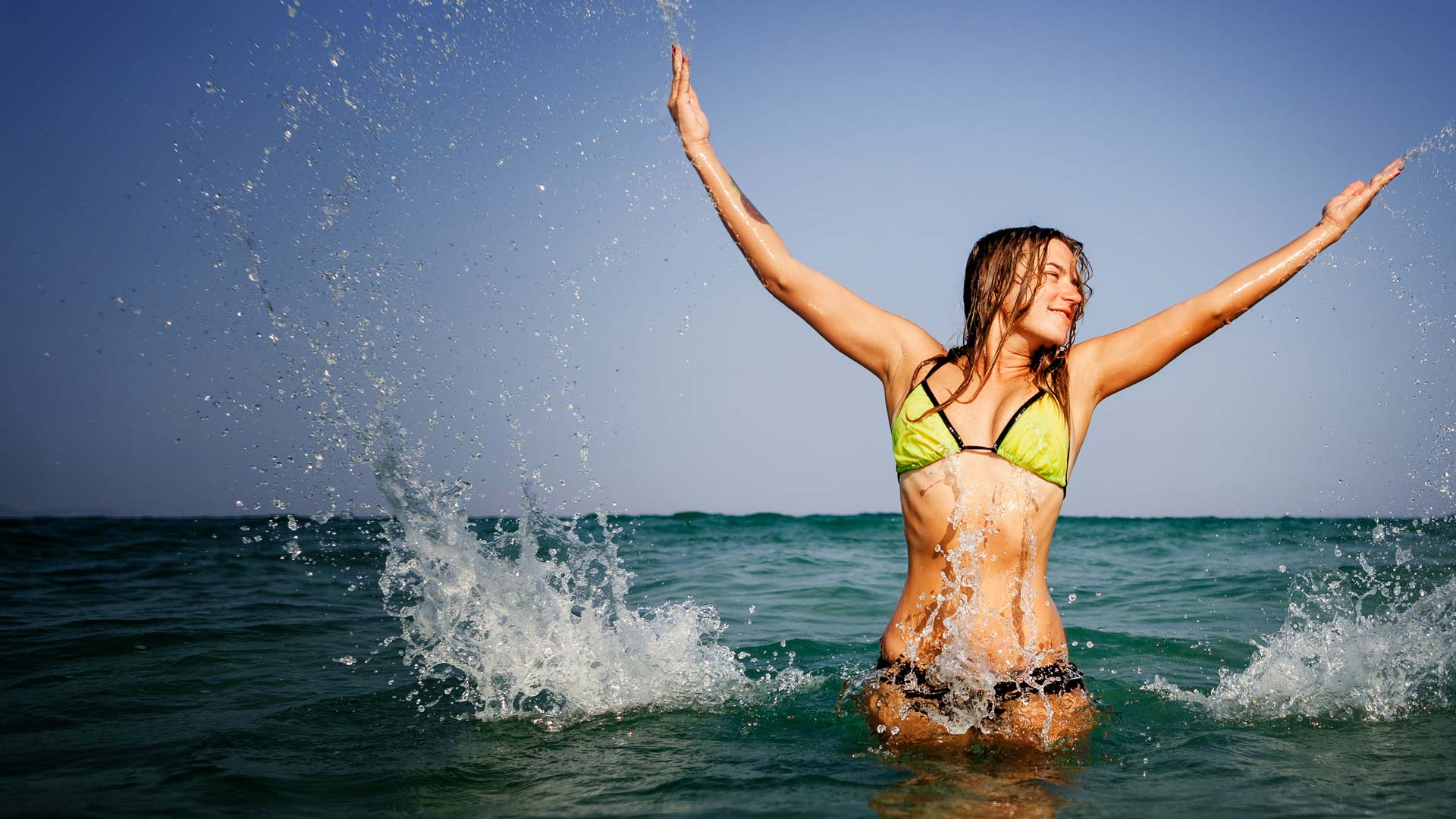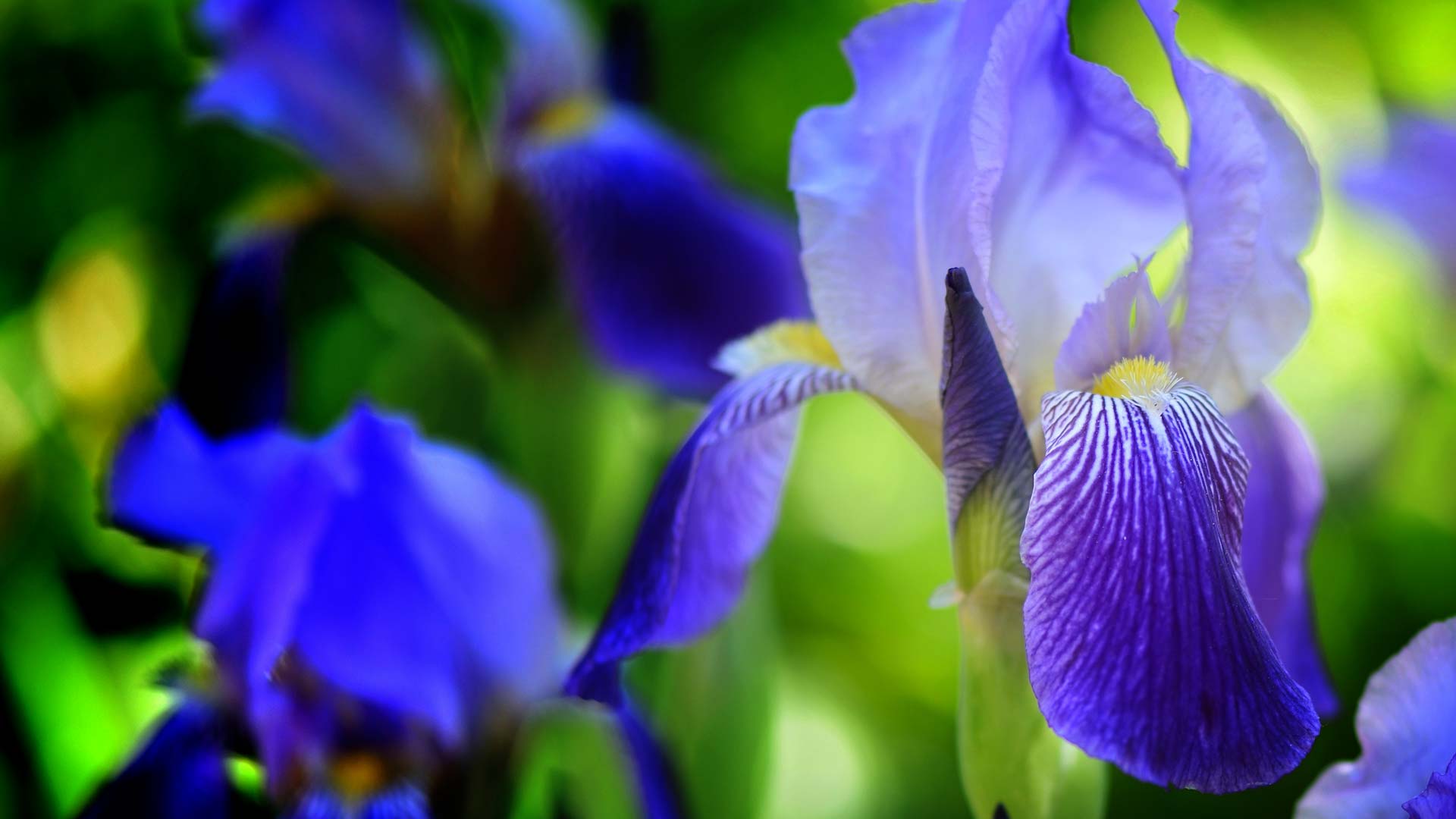 prima
A HOLIDAY
in a kaleidoscope
of colours and scents
1500 sqm of beach with breakwaters
an elegant VILLA and three cosy apartment buildings
seconda
A variety
of FLAVOURS
of the area
menu for children and for those with food intolerance
also ideal for CEREMONIES and events
spiaggia
A BEACH
for everyone to experience
the summer blue
private beach with direct access
kiosk, boules court, beach-volleyball
"beach front" of approximately 2000 sqm
parco
GARDENS
enchanting
century old plants
flowers, aromatic plants, palms, citrus trees
pathways ideal for relaxing walks
children's playground area
Villa San Giuseppe,
The hotel overlooking the sea
with an abundance of comforts and facilities
DIRECT access to the beach from the hotel
Villa San Giuseppe began in the 1900s as an elegant residential home known as Villa Angiolina, situated within 8000 sqm of majestic gardens. At the end of the 1940s it was acquired by the Swiss Diocese of Lugano and for a long time was used as a holiday resort for the Diocesan clergy.
Since 2012, under the management of Manuela and with the help of her excellent staff, the Villa has been open to everyone and has become a point of reference for many tourists in search of comfort, amenities, high standards of cleanliness in a professional yet friendly environment.
Villa San Giuseppe is composed of a central building, the VILLA, ringed by three cosy apartment buildings known as "Mimosa", "Ginestra" and "Oleandro", enclosed within the gardens which surround the entire complex.
The large gardens, the private parking, the restaurant, the children's play area, the easy access to the private beach makes Hotel Villa San Giuseppe the perfect place for a holiday on the Ligurian Riviera.