BOOKING
Best Price GUARANTEED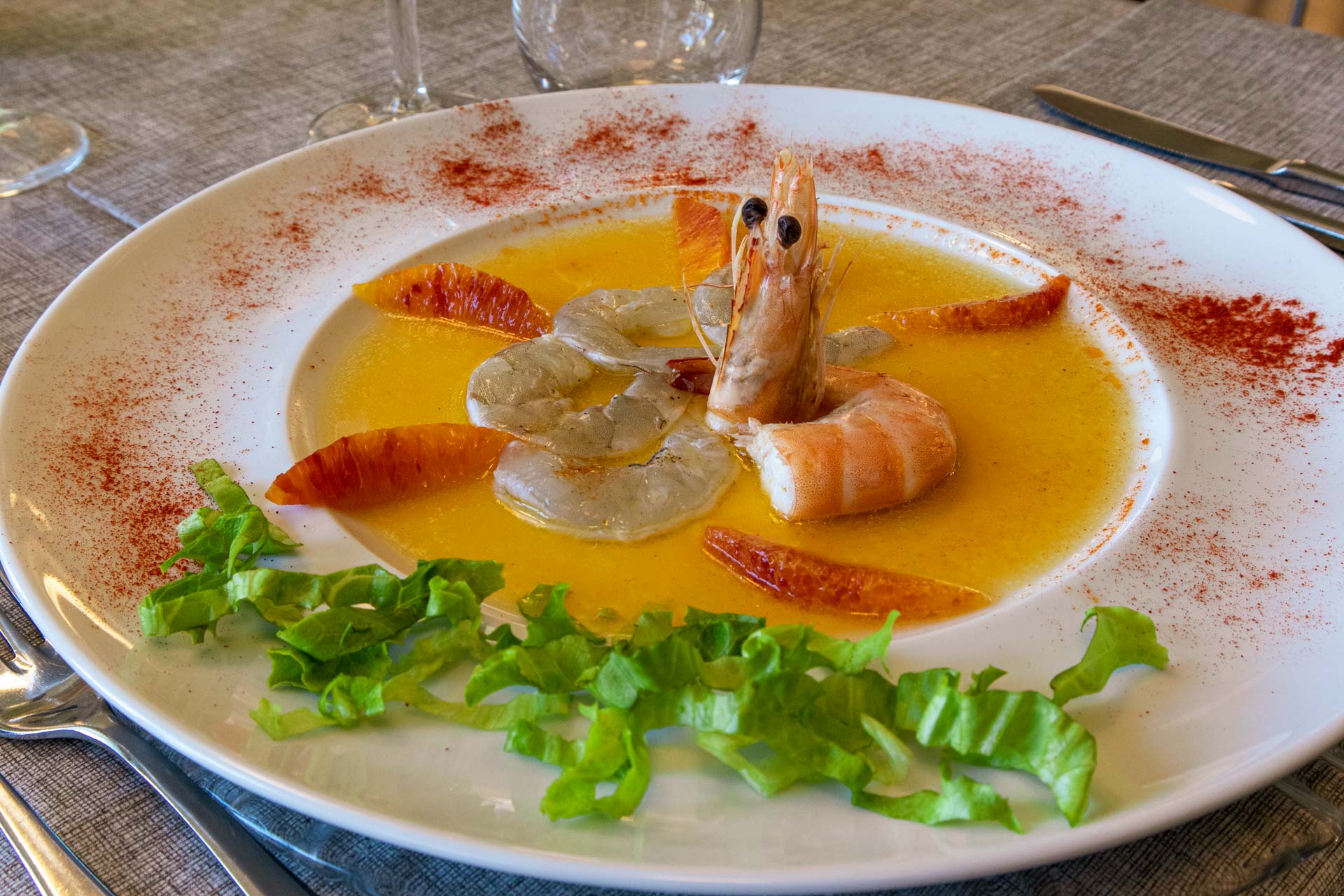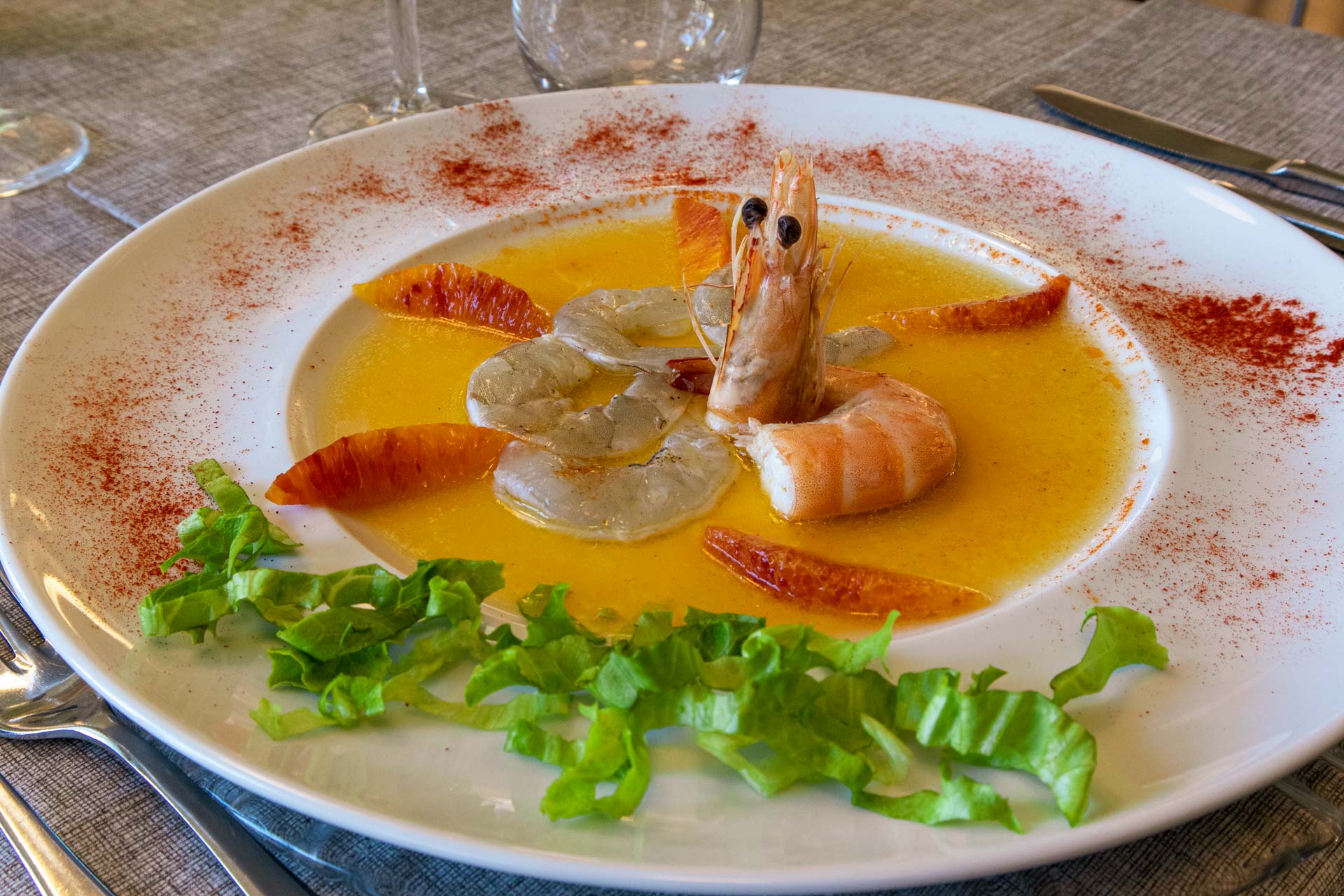 prima
RESTAURANT
variety and flavours
of the area
prima
RESTAURANT
variety and flavours
of the area
Restaurant,
simple and appetising tastes
Specific menus to meet every need
Within our restaurant, our guests can experience healthy, genuine and appetising options. Our chef, Emanuele P. favours Zero Km products (a concept which first appeared in Italy, referring to products grown, sold and eaten locally) and quality ingredients to create his array of diverse and delicious dishes.
A tasty menu for adults and healthy for children. For our younger guests we have, in fact, created a menu to guarantee both a balanced and tasty diet even on holiday.
We pay great attention to the needs of those with a food allergy or intolerance.
It is also possible to organise events within the restaurant.
FIND OUT ABOUT THE RESTAURANT
The dining room is located within the Villa and is modern and welcoming thanks to the recent renovations. The large windows overlooking the gardens fill the room with light, making it an ideal venue for events and celebrations. It can accommodate up to 100 people.
Our friendly staff, headed by our head waiter, Elona A. are always attentive to our guests' needs, big or small.
The restaurant is also accessible from the outside to those with mobility problems by way of special lift.
Dishes and recipes for every taste!! Our cuisine is based on local and national tastes. The menu is largely meat or fish-based, however, our Chef Emanuele P. always has ready some delicious dishes suitable for vegetarians.
Our bar is located inside the Villa and thanks to the large windows overlooking the gardens is bright and sunny. It is an ideal place to begin the day with a delicious coffee or creamy cappuccino, but also to relax and enjoy a cocktail or a tantalising aperitivo.