BOOKING
Best Price GUARANTEED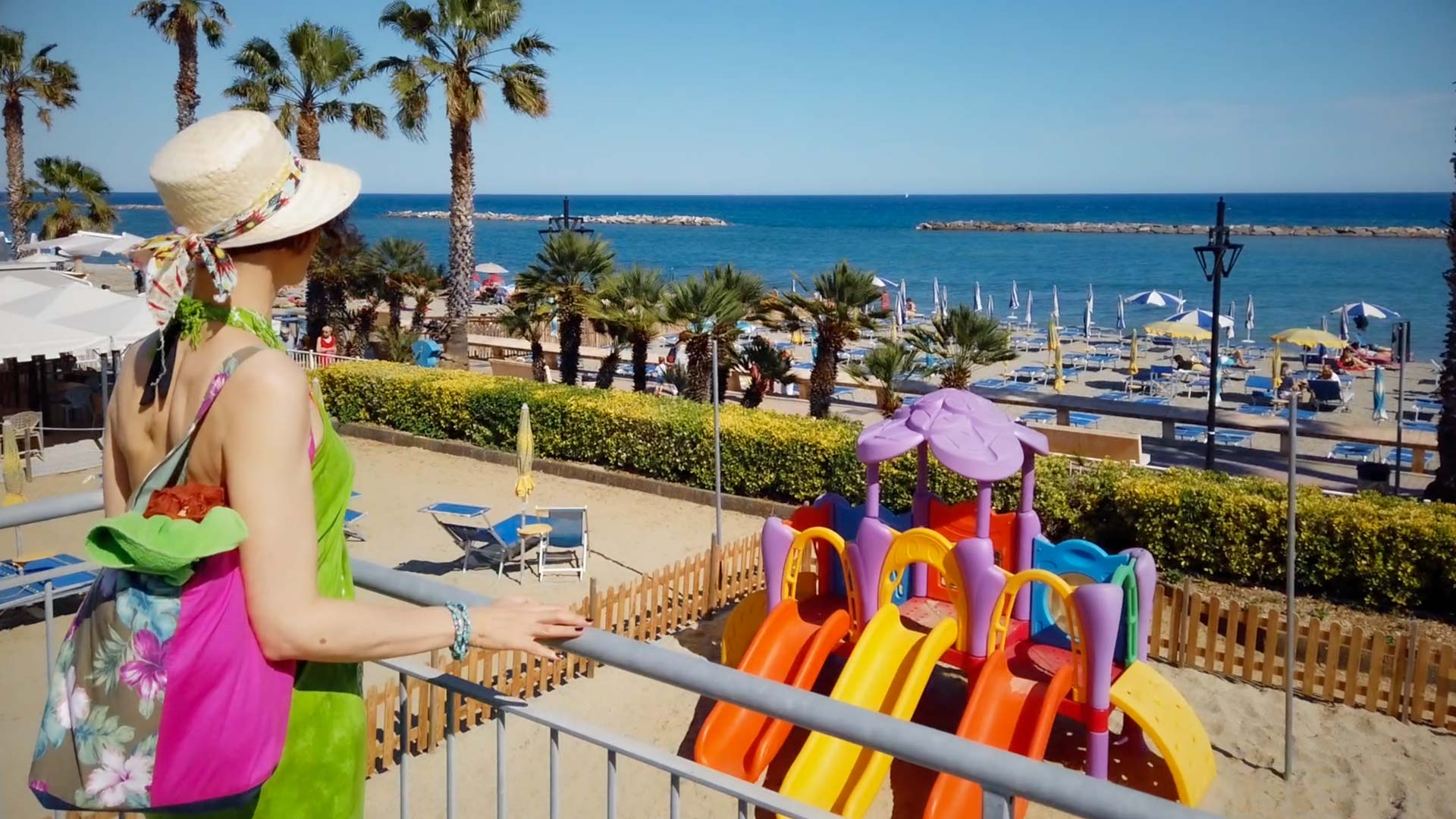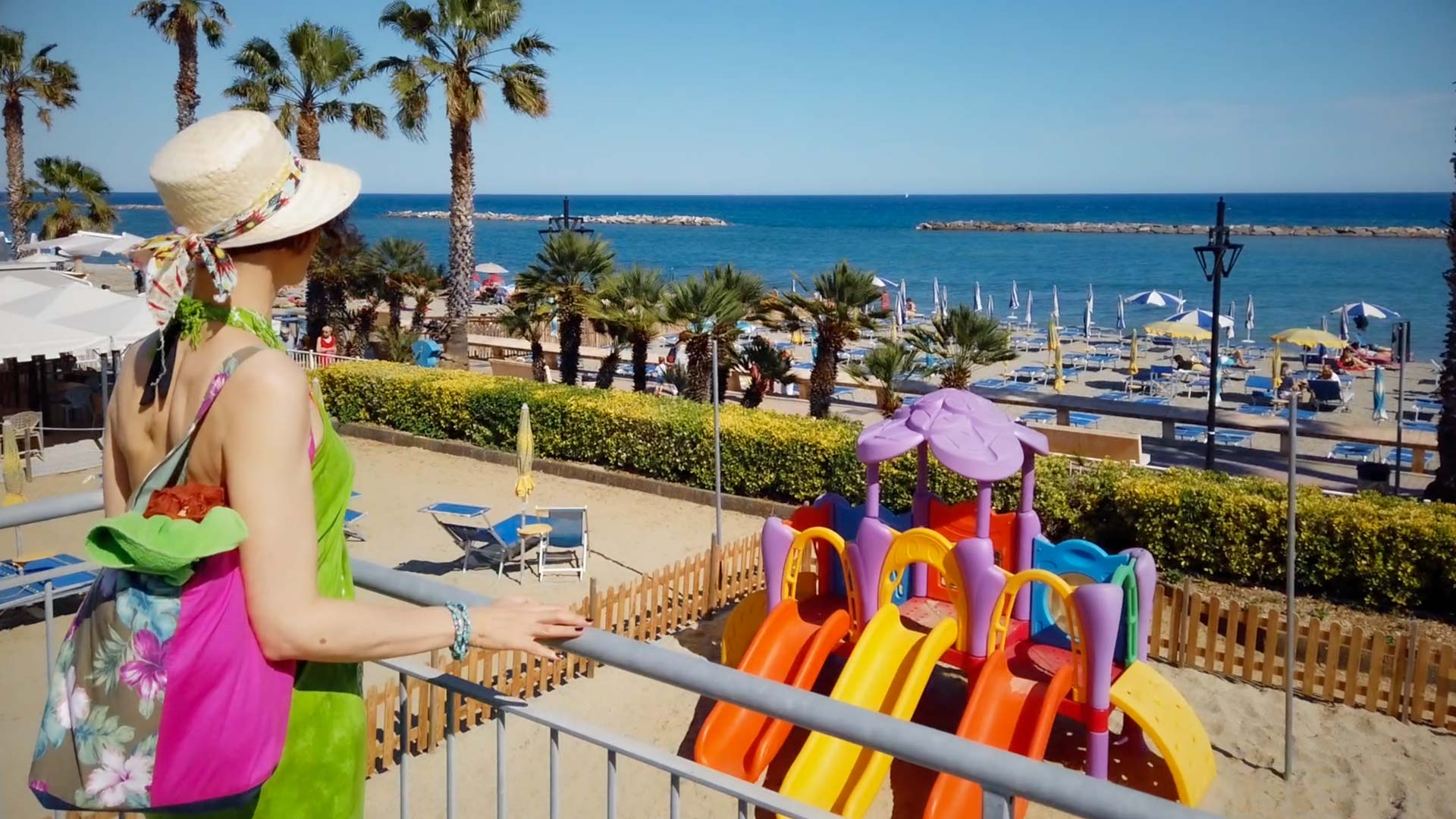 prima
CHILDREN
little Guests,
a lot of attention
playground in the gardens
prima
CHILDREN
little Guests,
a lot of attention
playground in the gardens
Children,
the most important guests
Hotel Villa San Giuseppe guarantees its young guests a relaxing and enjoyable stay… as well as their parents! No need to load up the car with pushchairs, potties and games: we have everything!
Based on individual family requirements the rooms can be equipped with cots, children's beds, bed safety rails, changing tables, baby baths, weighing scales, potties and toilet seat. In addition, it is possible to have use of cots, children's beds and lightweight pushchairs. All we ask is that you let us know your requirements at the time of booking and everything will be ready for when you arrive.
For meals we offer a well-thought-out diet for every age range and need, whether for a young infant or for a child; upon request we can prepare purees or creamed vegetables (we kindly ask you to specify particular needs at time of booking).
Within the gardens there is a children's playground with swings, slide, playhouse and spring rocker, whilst inside the Villa we have created a play area.
During the summer or in periods of a high number of children, a qualified staff member is present to provide entertainment to our younger guests.
In case of medical attention, we are in contact with various doctors/paediatricians (with a fee).
Villa San Giuseppe is truly a family hotel.
FIND OUT ABOUT THE ACTIVITIES
The children's playground has been completely refurbished with colourful, safe equipment suitable for children of various ages.
It is located within the gardens, in a protected area complete with benches.
Within the Villa there is a small games room available for the children, full of games suitable for all ages, as well as a small library.
On request, there is also a TV screen with discs of all the best-known children's cartoons available.
During the summer, our younger guests can join in the various, free, fun games and group activities, organized by qualified staff on the beach.
In addition, during the summer season, Hotel Villa San Giuseppe organises excursions, suitable for all the family, to visit the fascinating and picturesque hinterland of San Bartolomeo al Mare. Every week, a guided trip is offered, free of charge, by the Hotel, organised by Liguria Wow.
The older children, instead, can sign up for a Kayaking course or sailing course organised by the sailing school, Sanbàrt, situated just a few metres from our beach (prices vary).